This well-established Cyprus Law Firm specializes in the fields of Worldwide Company Incorporation, Corporate Services, Management & Administration, Mergers & Acquisitions, Litigation and Arbitration, International Tax Planning, Banking and Corporate Finance, International Trusts, Intellectual Property, Real Estate, Shipping, IPO Stock Exchange Listings and Energy Law
The firm was established in the year 2003 by the Managing Partner Mr. Nasos A. Kyriakides. Nasos A. Kyriakides & Partners Law firm has been committed to providing the highest standards of service with integrity. Over the past 15 years, a combination of professional skill and expertise and the support of our loyal long-term' clients, has seen the firm grow in both reputation and size.
Nasos A. Kyriakides & Partners LLC has two offices in Cyprus, Limassol and Nicosia. Our firm's professional experienced family is always ready and eager to assist our existing clients, potential clients and our associates worldwide with precision and confidentiality.
Nasos A. Kyriakides & Partners LLC
Meet our Professional team
Nasos
A. Kyriakides
LLB ,DI.M,LLM, MCI
Arb. Managing Partner
Cleo
Loizou
B Advocate / Legal Consultant ADR Group Accredited Civil & Commercial Mediator Head of International Business Depart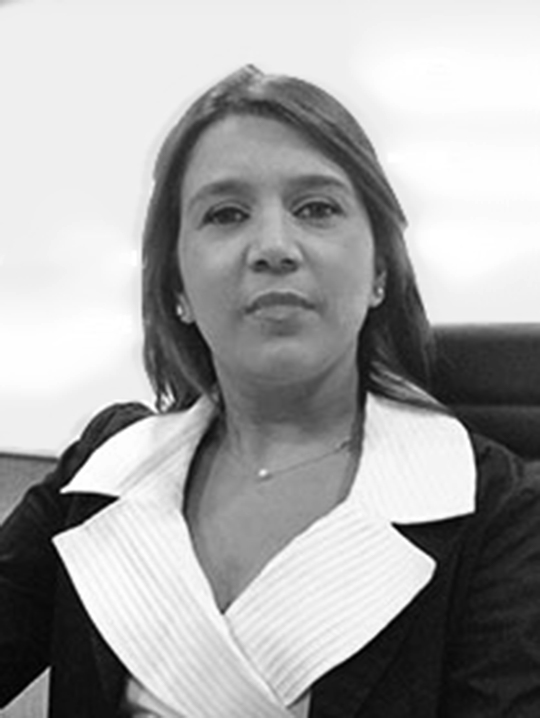 Theodoros S.
Tringis
Associate Lawyer Litigation Department